Electric and hybrid plug-in vehicles are becoming a more common reality. The proliferation of these vehicles is increasing at an ever growing pace around the world every year, and this is now an irreversible trend. There are technical, economic and ecological reasons for the advancementof this technology. In this sense, at JIS Electrical Trading L.L.C. we supply and install wide range of smart chargers: VIARIS UNI, VIARIS COMBI+and VIARIS CITY from reliable European manufacturer ORBIS TECNOLOGÍA ELÉCTRICA, S.A.
We provide charging solutions with all types of charging modes compatible with various EV models: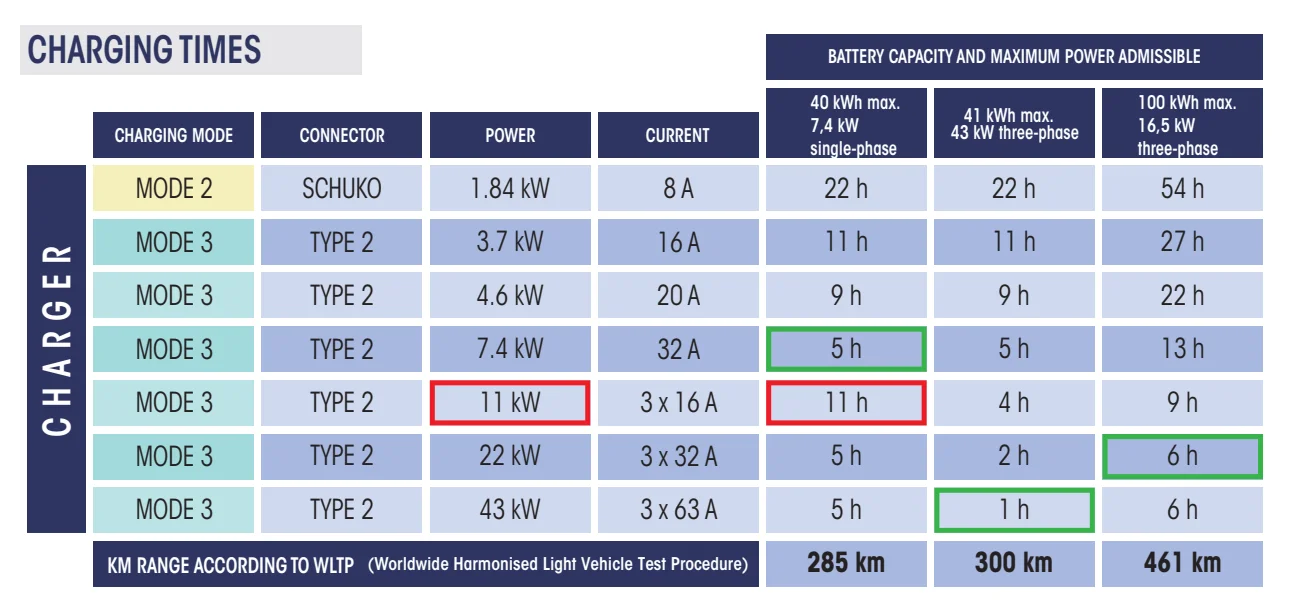 To avoid the costs and complications associated with the increase in power, it is crucial for project planners and installers to consider the installation of smart chargers with a charging modulation system that increases or decreases the electrical charging power according to the rest of the consumption of the electrical installation. The VIARIS COMBI+and VIARIS UNI models include standard a Smart Charge Modulation System (SMI-ORBIS)that addresses this issue in private installations with a single charging point. For larger installations with several charging points, we have developed theSPL-ORBIS system, which is intended to temporarily reduce the power used to charge electric vehicles,thus preventing a power outage in the entire building, due to the action of fuses protecting against over-consumption on the main power line.
Our product can be installed in wide range of areas from individual houses to collective community charging outlets.

For enquiry and support contact us.